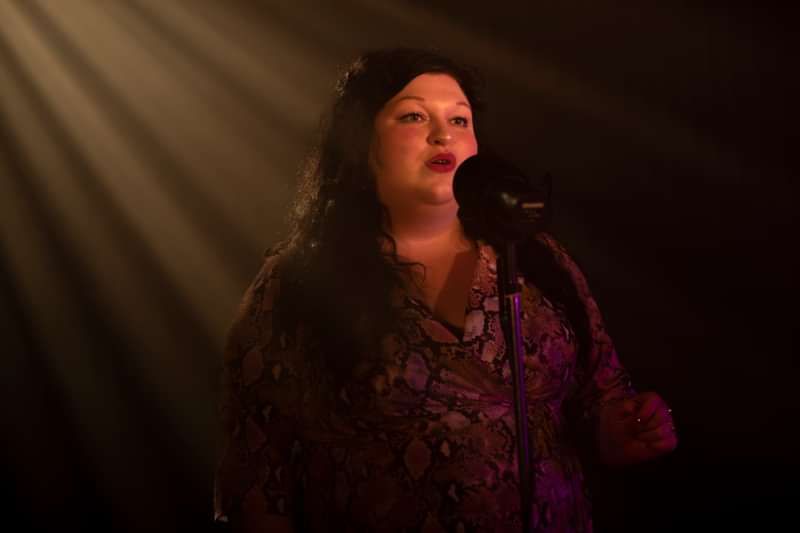 Marianne McGregor
£6 in advance (£7 on the door; £5 student)
Entry Requirements: 18+
Marianne McGregor is a prominent new voice in the Scottish Jazz Scene. Highly acclaimed 'Best Vocalist' at the Scottish Jazz Awards 2021, McGregor continues to gain recognition for her powerful voice, improvising and original songs.
Taking inspiration from her jazz influencers, Marianne has a tone comparable to the likes of Amy Winehouse, an Ella-like freedom towards improvisation and captures phrasing and emotion with the power of Billie Holiday.
The quartet will also feature Brian Kellock on piano, Greg Irons on drums and Laurie Moore on double-bass.