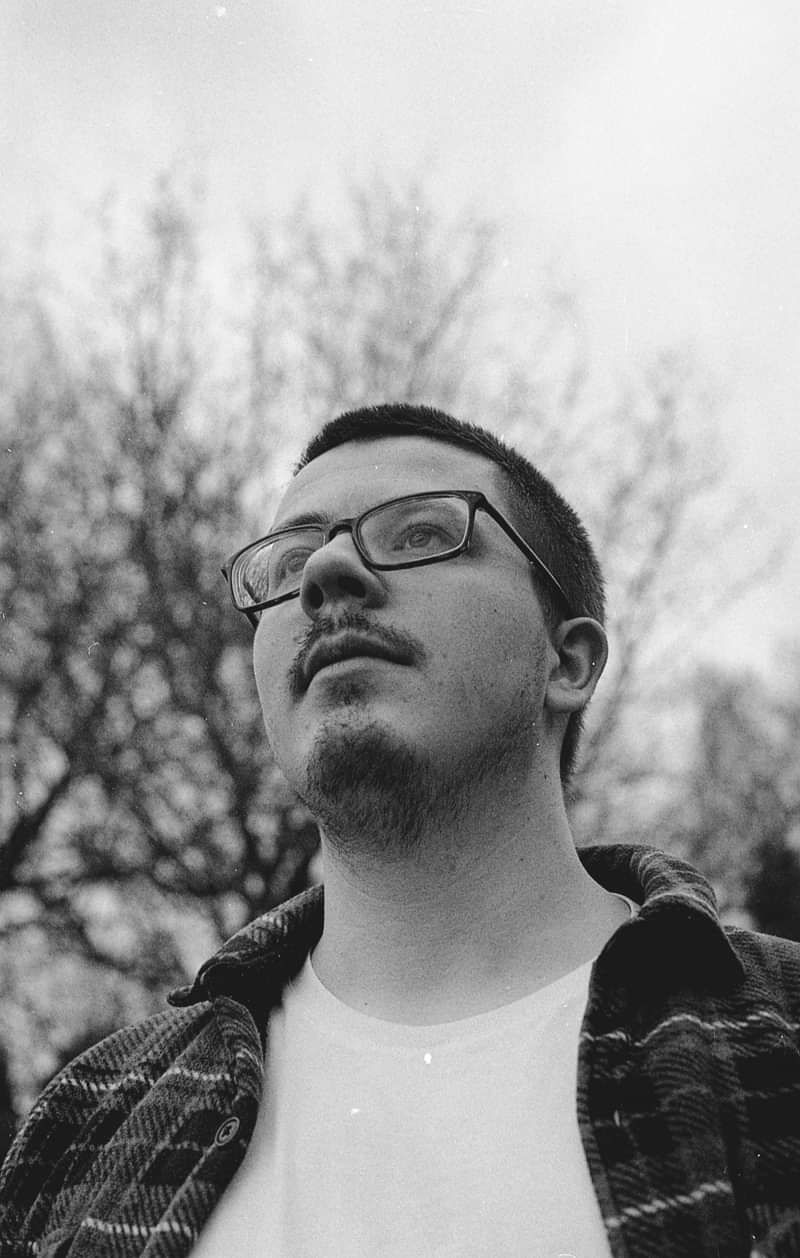 Tom Harris Trio featuring Norman Willmore
Tom Harris Trio
£5
Entry Requirements: 18+
Tom Harris is a Mancunian pianist, improviser, and composer, most heavily influenced by Black American Music.
Since dropping out of formal music education in 2018, Harris has developed his practice through collaborative work with artists from across the UK, including Rosie Tee, Marco Woolf, and Nishla Smith. During that time he has also established a handful of longer-term projects - voice/piano duo wilkins/harris, music-driven theatre collective ulita, and CANYON, a multi-media collaboration with drummer Kai Chareunsy, which involves creating new work alongside filmmakers, poets, dancers, and visual artists.
As somebody who felt more comfortable working collaboratively, Harris has always avoided putting out music in his own name, or being the 'leader' of a project. However, after building up an oversized collection of never-played compositions, he decided that it was finally time to put together a band and share his music. Inspired by pianist Emmet Cohen's weekly live streams (with the incredible house rhythm section of Russell Hall and Kyle Poole), Harris realised the best way to do this would be to form a regular trio and feature different horn players/singers for each gig - allowing for lots of new input/direction while still fostering a strong band relationship and identity. The trio will feature long-term collaborator Kai Chareunsy on drums, and alternating double bassists Josh Vadiveloo and Myra Brownbridge.
This gig forms part of his Spring 2022 UK tour, which is set to culminate in the recording of a debut album.
Alto Saxophone - Norman Willmore
Piano - Tom Harris
Double Bass - Myra Brownbridge
Drums - Kai Chareunsy
Cover photo by Sophie Jouvenaar