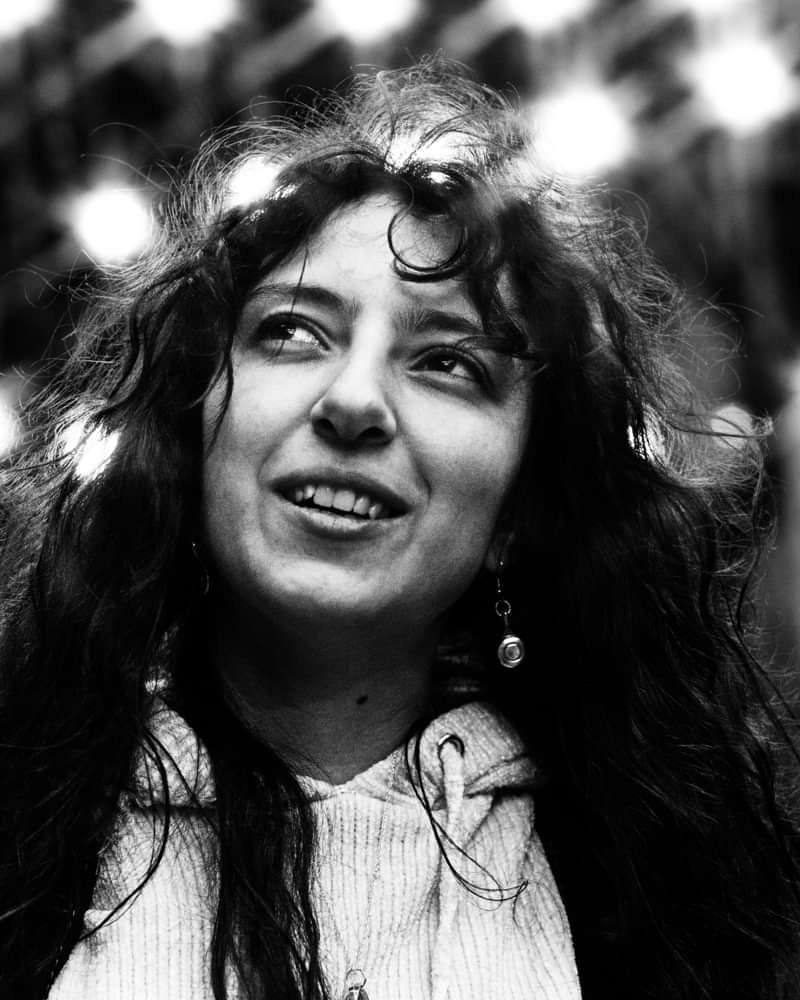 C.A.L.I.E
£6
Entry Requirements: 18+
General Admission (e-ticket)
C.A.L.I.E is one of the newest jazz-fusion groups to emerge from Glasgow's thriving music scene. Led by saxophonist, Josie Girgis, and consisting of a stellar 6-piece line-up, this new band promises to treat its audience to an evening of heavy grooves and intricate arrangements.
Influenced by hard-hitting fusion groups such as Huntertones and Snarky Puppy - and with compositions that draw from a vast range of genres (jazz, prog, funk, hip-hop and soul) - C.A.L.I.E promises to deliver an exciting, eclectic set of top-quality music.
After the performance, the group will be hosting an open-jam for any local musicians who fancies getting up on the good foot.
LINE-UP:
Josie Girgis (alto saxophone); Simon Herberholz (tenor saxophone); Samuel Parkinson (guitar); Kevin Henderson (guitar); Dan Brown (piano); Ewan Hastie (bass); Kenny Lyons (bass).